Wholesale
Wholesale science and nature themed gifts - something a little out of the ordinary!
- A unique range of gifts showing beautiful microscope photographs of geological, botanical and chemical samples.
- Interesting, unusual and eye-catching gifts for everyone at attractive price points.
- Ready to go onto your shelves complete with a description of the image ensuring your customers have all the information they need.
- Flexible ordering, packs of best sellers can be put together for you.
- Low minimum order / carriage paid values.
Please contact us or email enquiries@sciartimages.co.uk with details of your outlet for more information and a price list.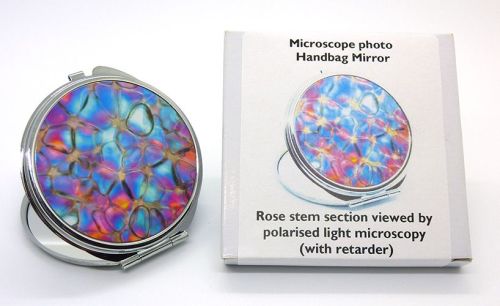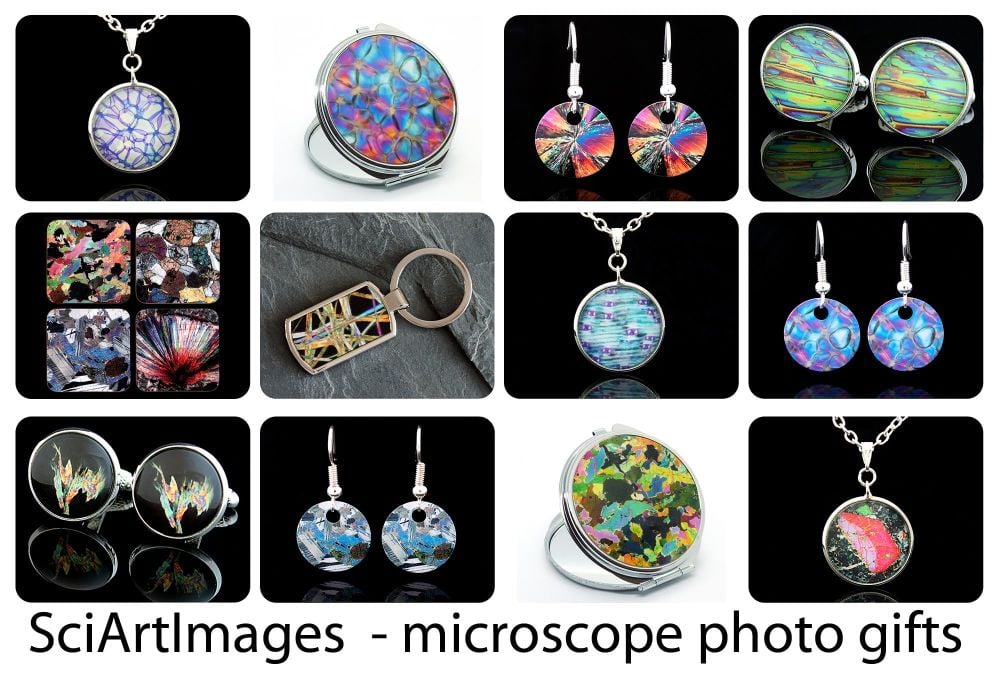 If you are interested in licensing some of my designs to manufacture other products please also get in touch so that we can discuss the options.
Offer your customers some interesting, eye-catching and unusual science themed gifts - contact us for more information now!